ABOUT
"Arctic: Ecology and Economy" is a esearch and analysis journal, has been established and is being published since 2011. The founder of the journalis the Federal State Budgetary Institute of Science Nuclear Safety Institute of the Russian Academy of Sciences (IBRAE RAN).



Ashot A. Sarkisov, the Academician of the Russian Academy of Sciences, is Editor-in-Ñhief of the Journal.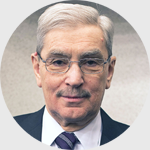 Leonid A. Bolshov, the Academician of the Russian Academy of Sciences, is the Chairman of the Editorial Council of the Journal.
The journal is included in the List of peer-reviewed scientific publications of the Higher Attestation Commission (List of the peer-reviewed scientific journals of Russian Higher Attestation Commission), where are to be published the main scientific results of dissertations for obtaining the scientific degree of the candidate of sciences, the degree of Doctor of Sciences (came into effect on December 1, 2015), according to the branches of science and scientific specialties: Economics, Geology, Geography, Geophysics, Oceanology, Atmospheric Physics, Meteorology, Geoecology, Geoinformatics, Glaciology, Cryology, Shipbuilding.
Since July 2018, the Journal is included in the Russian Science Citation Index (RSCI) on the Web of Science Platform (see List of Journals included in the RSCI database).
ISSN 2223-4594
DOI 10.25283/2223-4594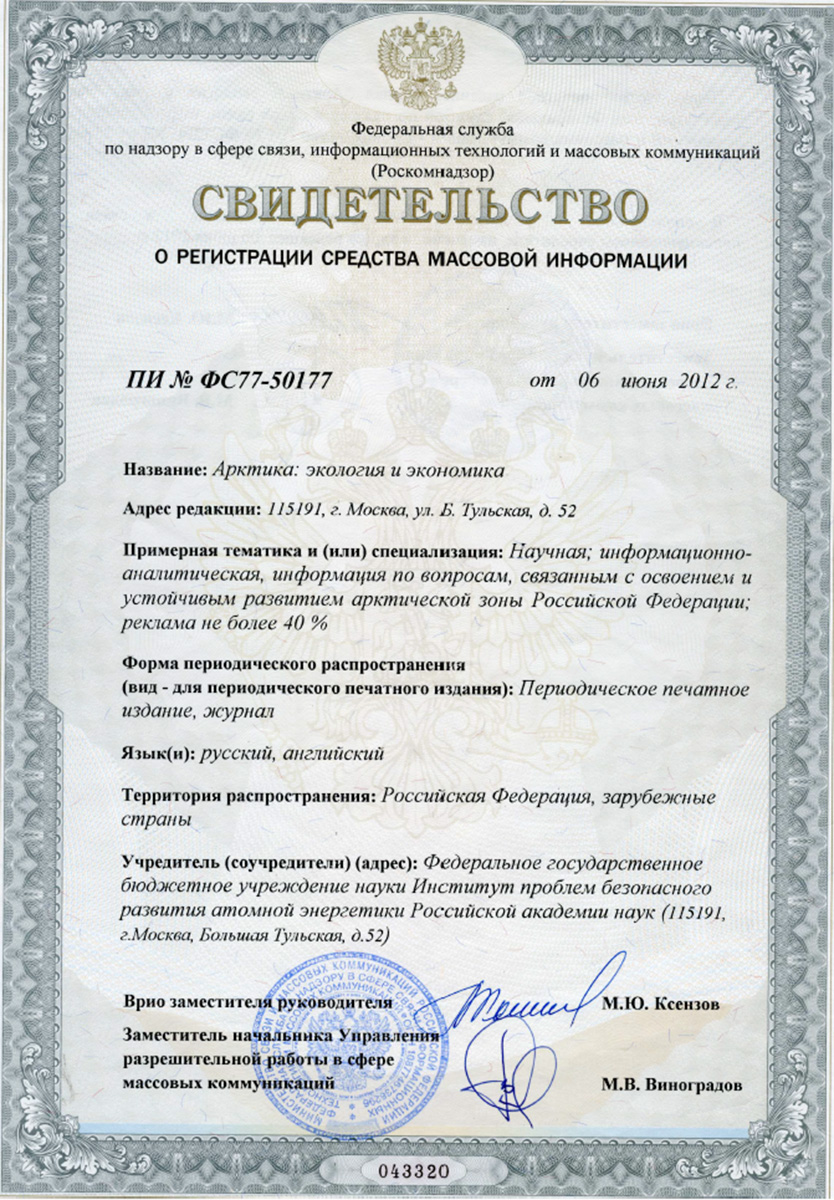 In December 2016, the Journal was awarded the diploma of the Global Eco Brand Award in the nomination «Eco Mass-Media-2016» for environmental education, education and upbringing.