Teaser : Volume 12, No. 2, 2022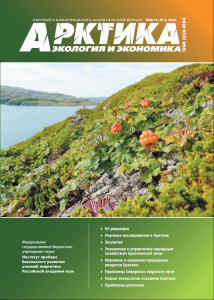 In this issue of the Journal you can read (in Russian):
about Dangerous Gas-saturated Objects in the East Siberian Sea;
about Multiplicative Economic Effects in Arctic Fish Industry Projects;
about Prospects for the Development of Major Tin Ore Deposits in Chukotka;
about Prospects for the Application of Ice Composite Materials for the Construction of Ice Crossings;
and about the studies aimed at: study and development of natural resources of the Arctic, creating new technologies for the Arctic, solution of ecological and economic problems of the Arctic regions.
From the editors of the Journal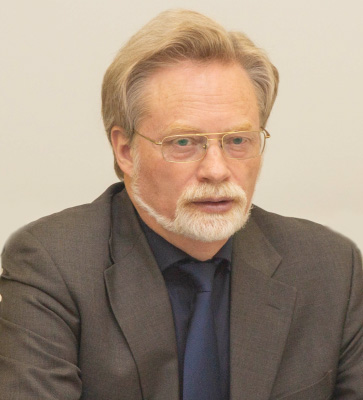 Editor-in-Сhief of the Journal
Vasiliy I. Bogoyavlensky,
Corresponding member of the Russian Academy of Sciences
The Russian Academy of Sciences has developed the Academic Rating of Russian scientific journals included in the Russian Science Citation Index (RSCI) database on the Web of Science platform; the Journal "Arctic: Ecology and Economy" is also included in this database. More details:
On the eve of the New Year 2021, the Editorial Board of the Journal "Arctic: Ecology and Economy" received the decision of the Advisory Council for the Selection of Content (CSAB) to include the Journal in the SCOPUS International Scientometric Database. During the first quarter of 2021, an agreement due to be signed on the content provision procedure, after which the articles posted in our Journal will be indexed in the SCOPUS database.
Starting from the 1st issue of 2021, the numbering of the issues of the Journal is changed. Instead of end-to-end numbering, the numbering will be used with the indication of the volume (in 2021 — volume 11) and the current issue number.