Teaser : Issue 1(37) 2020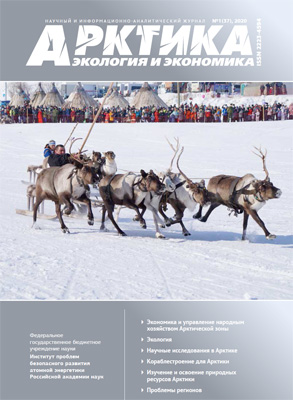 In this issue of the Journal you can read (in Russian):
about contribution of the Arctic fishery to the achievement of indicators of "Food Security Doctrine of Russian Federation";
about environmental assessment of different fuel types for energy production in the Arctic regions of the Russian Far East;
about the entrepreneurship phenomenon in the Yamal reindeer farming;
and about the studies aimed at: study and development of natural resources of the Arctic, creating new technologies for the Arctic, solution of ecological and economic problems of the Arctic regions.
From the editors of the Journal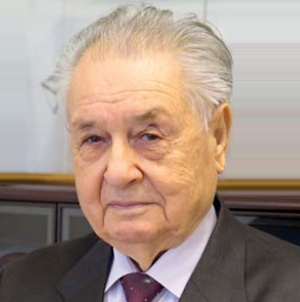 Editor-in-Сhief of the Journal
Ashot A. Sarkisov,
the Academician of the Russian Academy of Sciences
New version of the site
The upgraded version of the site of the Journal, designed to meet the requirements of international scientometric databases (Scopus, WoS), implements a wide range of user services and provides the ability to integrate into search engines. More
Starting from the 2nd issue of 2017 articles published in the "Arctic: ecology and economy" journal, are assigned DOI indexes.