Teaser : Issue 4(32) 2018


In this issue of the Journal you can read (in Russian):
about problems of the Arctic mineral resources development (in terms of Chukotka and Alaska);
about under ice oil spill response in the remote Arctic waters;
about zonal distribution of the Russian Arctic biotа;
and about the studies and new technologies aimed at: study and development of natural resources of the Arctic, development of the shipbuilding for the Arctic, solving environmental problems, ensuring economic efficiency and management in the Arctic zone.
DOI: 10.25283/2223-4594-2018-4
From the editors of the Journal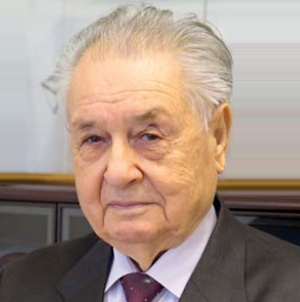 Editor-in-Сhief of the Journal
Ashot A. Sarkisov,
the Academician of the Russian Academy of Sciences
Congratulations to the chief editor
Academician Ashot A. Sarkisov
on the 95th anniversary!
Starting from the 2nd issue of 2017 articles published in the "Arctic: ecology and economy" journal, are assigned DOI indexes.